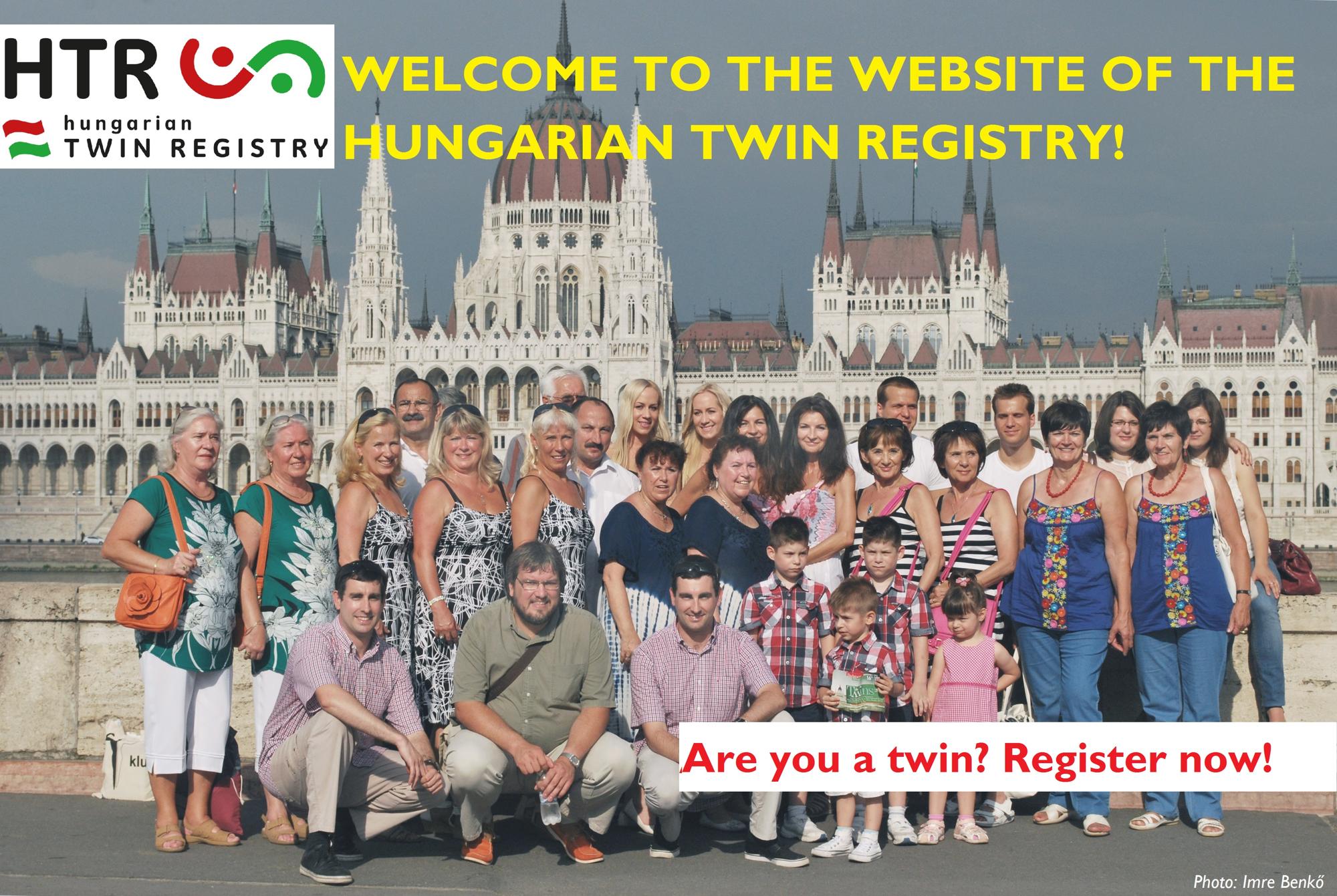 Welcome to the website of the Hungarian Twin Registry! Currently, the voluntary Hungarian Twin Registry consists of more than 1000 adult twin pairs and multiplets. Current research focuses mainly on cardiovascular and respiratory health and yielded multiple awards and publications. Efforts are on the way to expand into social, psychological, and obesity studies. The work of our registry has been awarded at multiple conferences, without your registration our work would not be so successful.
NEWS

ISTS Twins Congress 2019

28 - 30 November 2019, Hong Kong SAR, China
More information



ISTS 2019 workshop Budapest

15-16 April 2019, Semmelweis University
More information
PROGRAMS - TWIN GATHERINGS IN HUNGARY:
Kunhegyes - Ikrek hava-ikrek napja ("Month of twins-Day of twins") : June
Website
Ágfalva - Twin festival: July
Website
Ercsi - National twin gathering
Website

NEW WEBSITE

Hungarian Twin Registry renewes its webpage in the following months. Please visit our new website soon in the same address (www.twins.hu)!

ISTS 2014 BUDAPEST (16-19.11.2014)

Pictures of the congress
Congress website

ONGOING TWIN STUDIES:
Sleeping twin study (2014-2018)
FINISHED TWIN STUDIES:
Cardiovascular twin study
(2012-2014)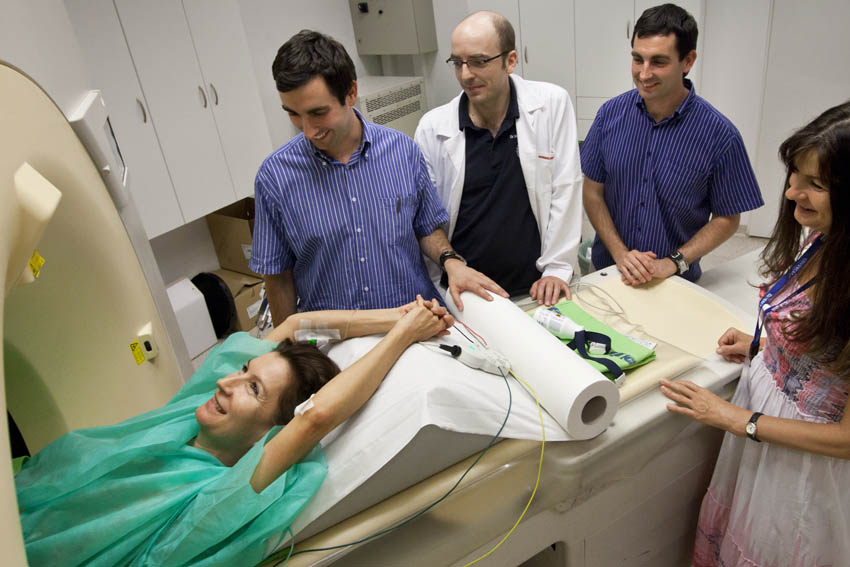 photo:
origo.hu
NEWS:


The Hungarian Twin Registry in cooperation with Italian Twin Registry and University of Perugia-Terni made twin study in Perugia and Terni involving over 60 twin pairs. The reseach was the follow-up study of the International Twin study 2009. Dr. Adam and David Tarnoki (HTR) was involved into the study, as well as Dr. Adrienn Sarkozy from Semmelweis University, Budapest.
Thank you for all participants, members of Italian Twin Registry and colleagues of University of Perugia-Terni for this amazing one week!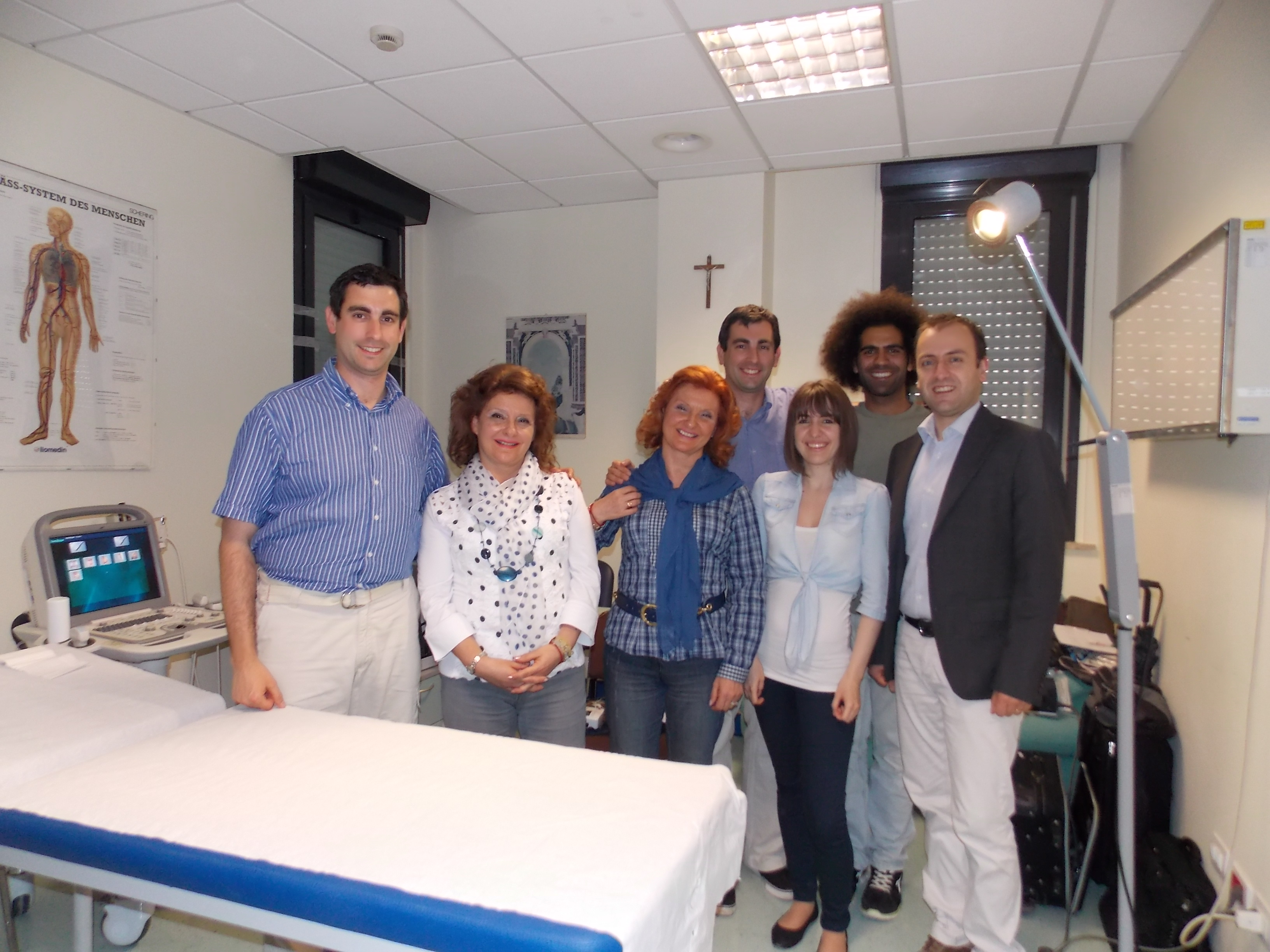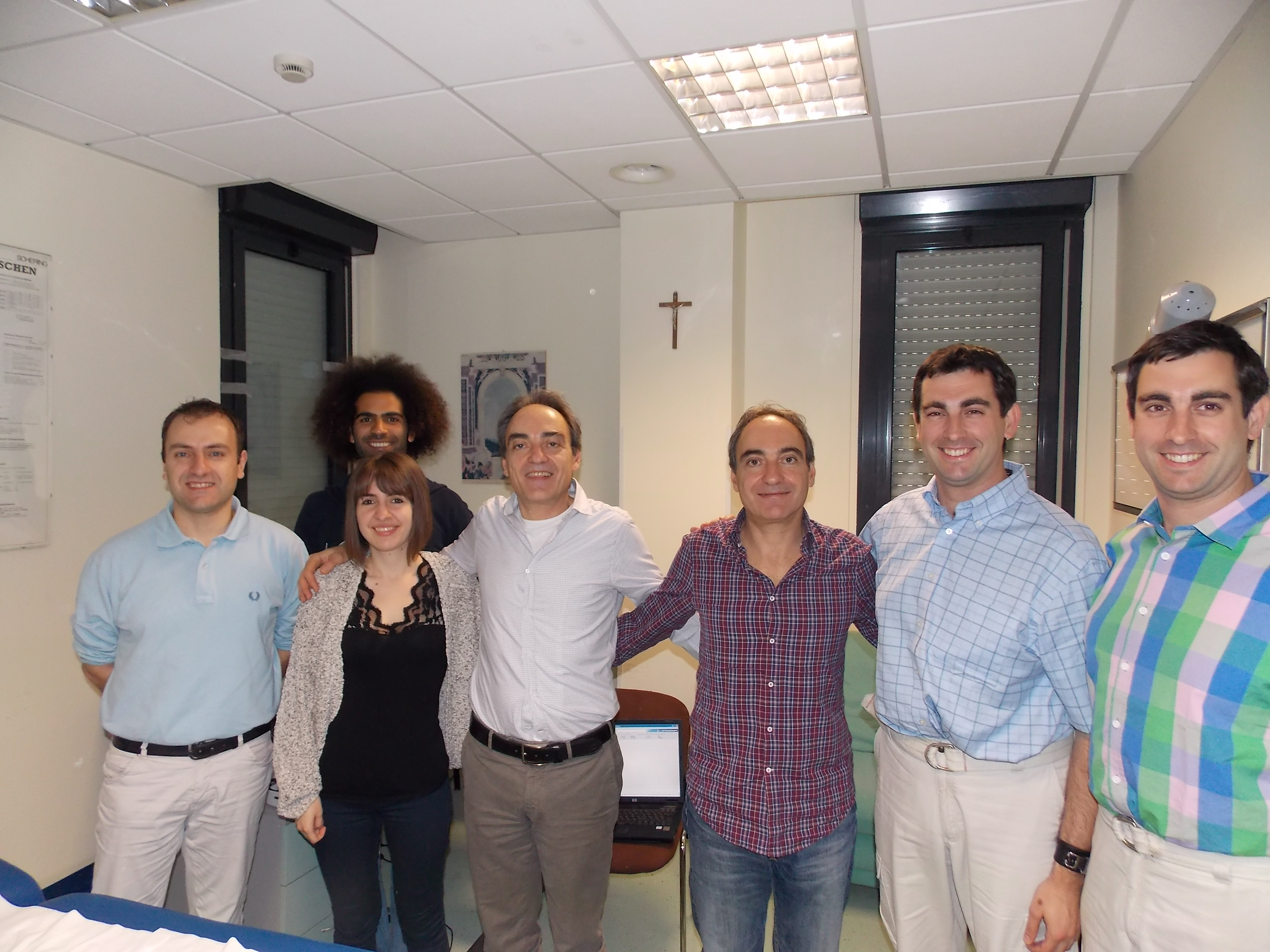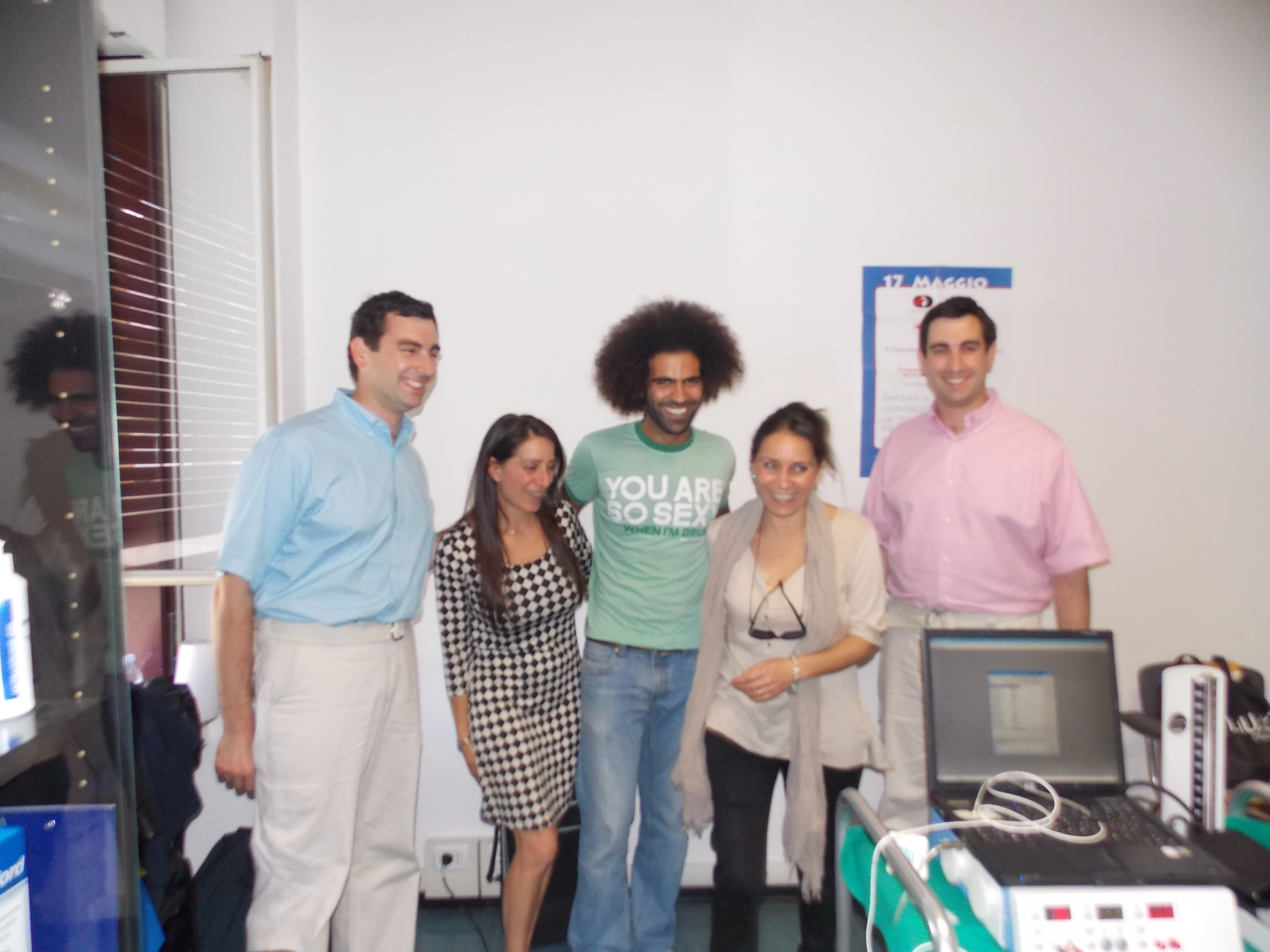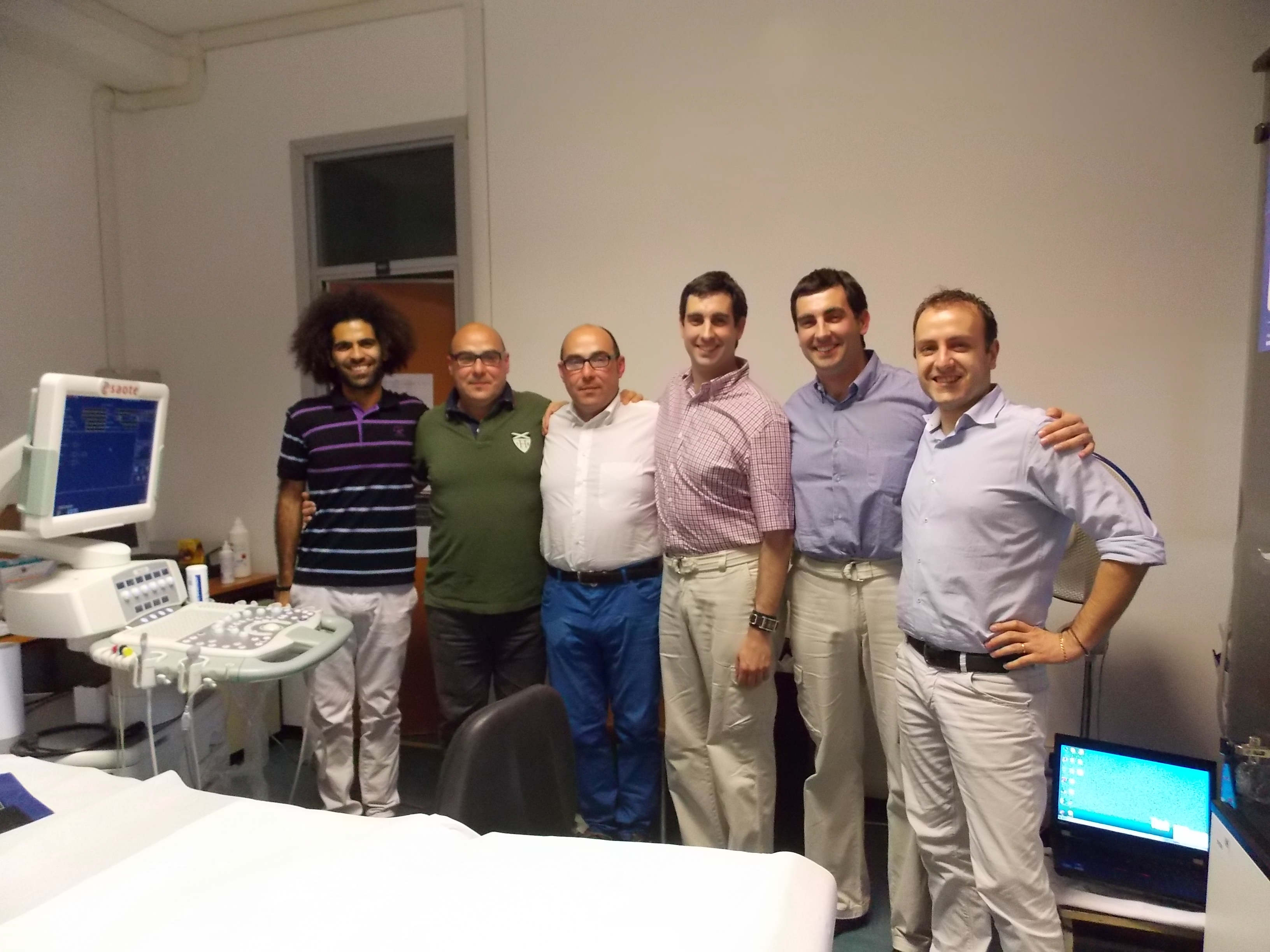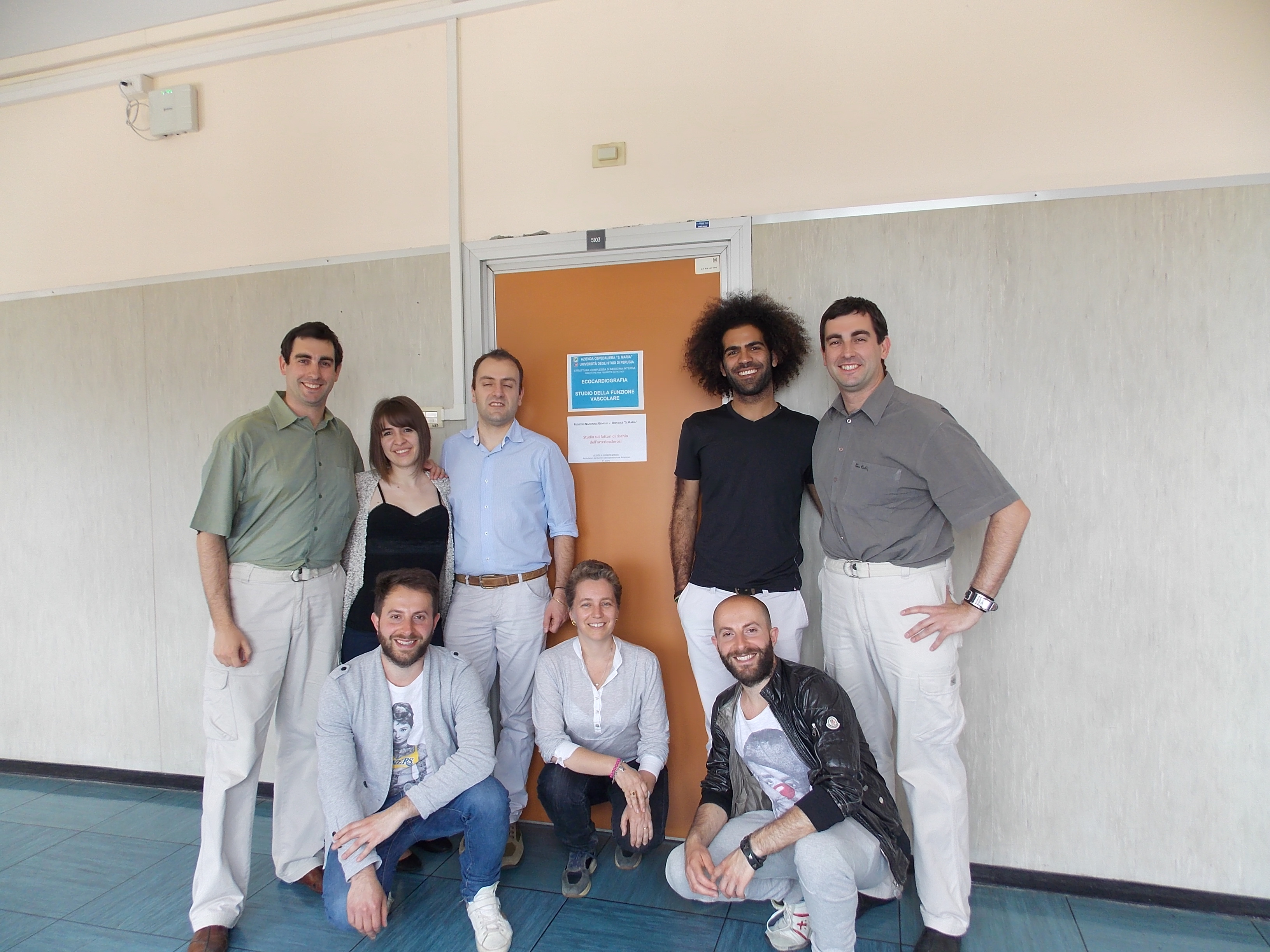 The follow-up study of International Twin Study 2009 project was performed in Padua in April 2014 thanks to the Italian Twin Registry and the Dept. of Neurology, University of Padua. More than 30 twin pairs were recruited in Padua.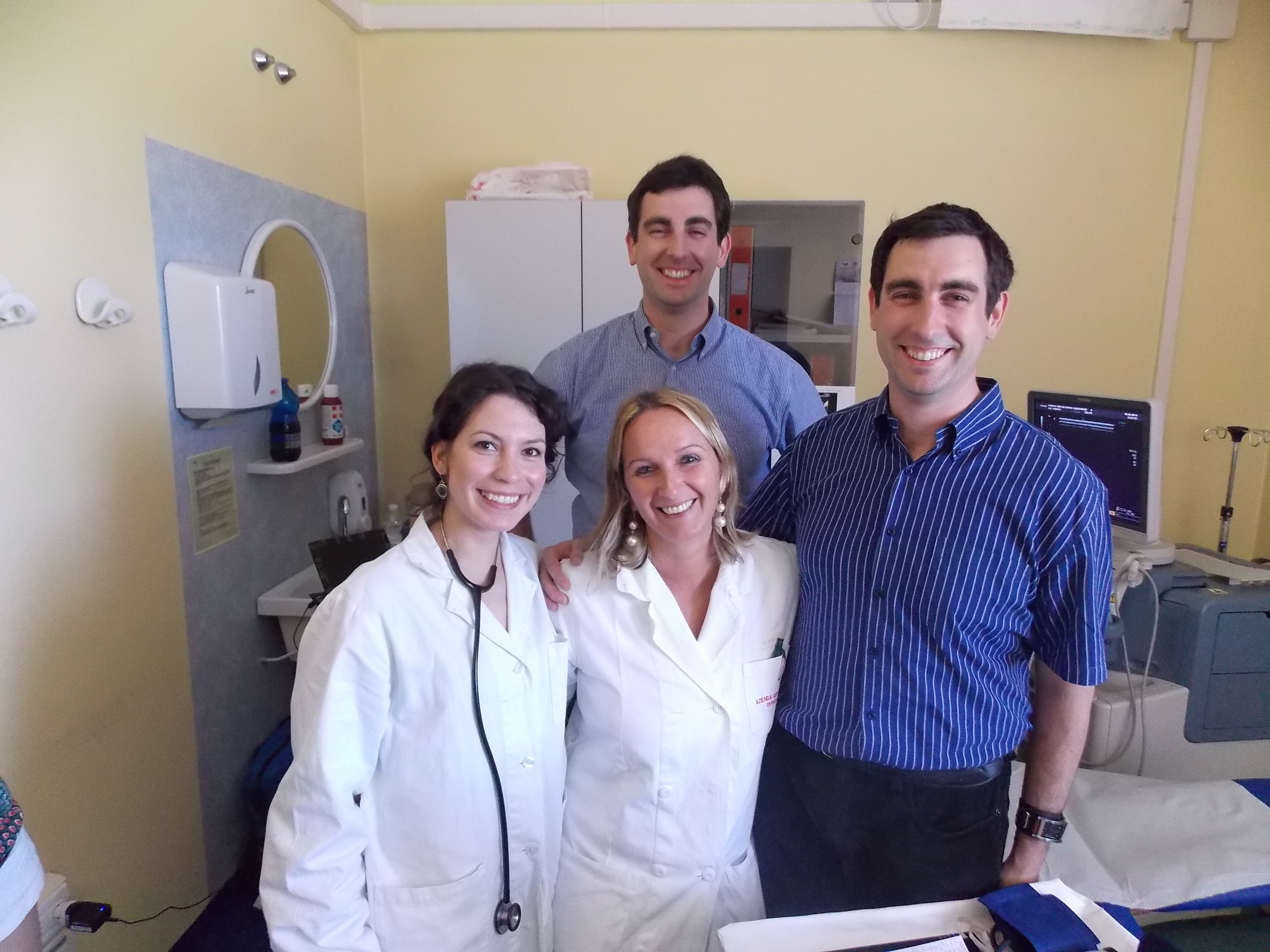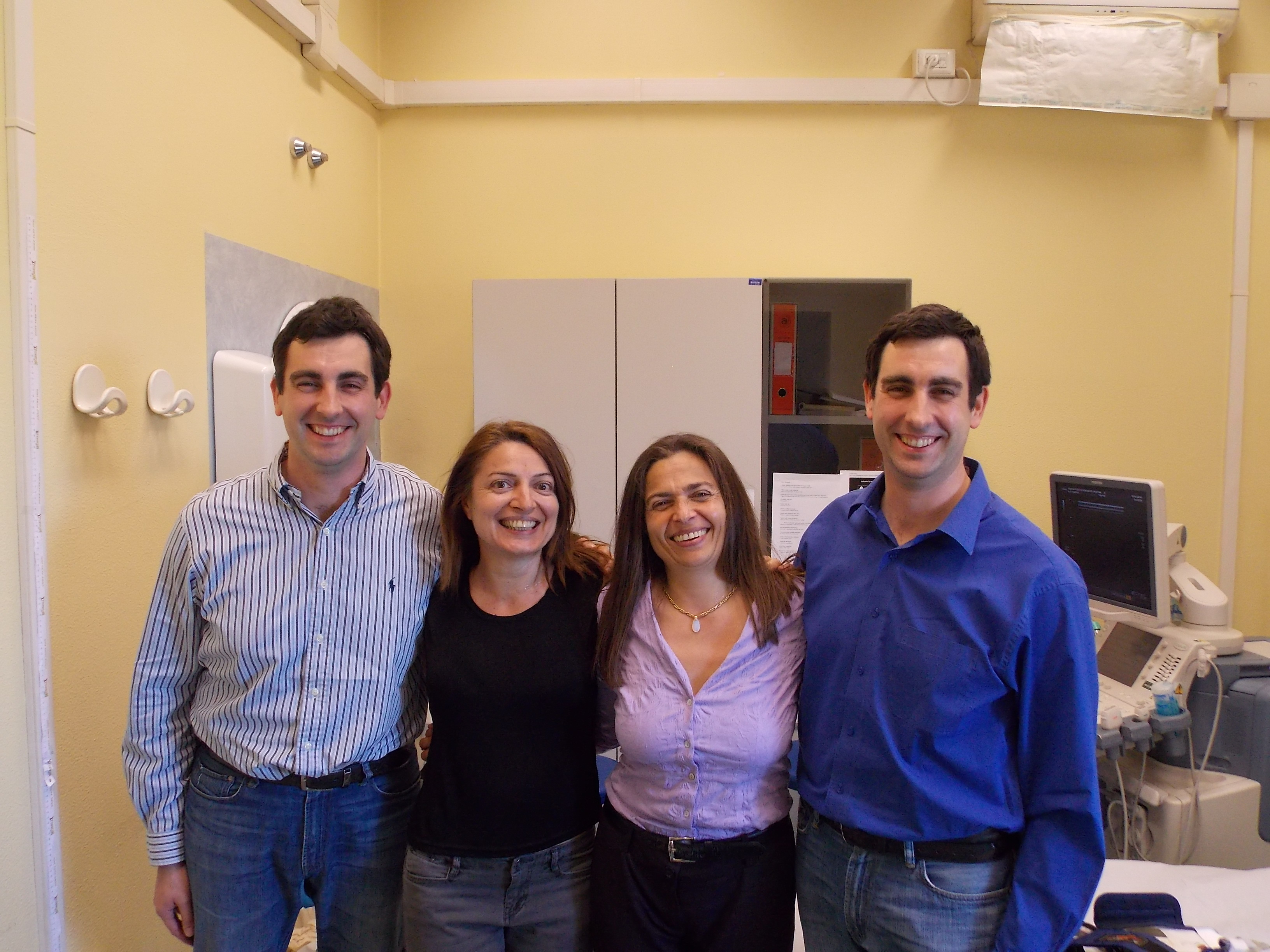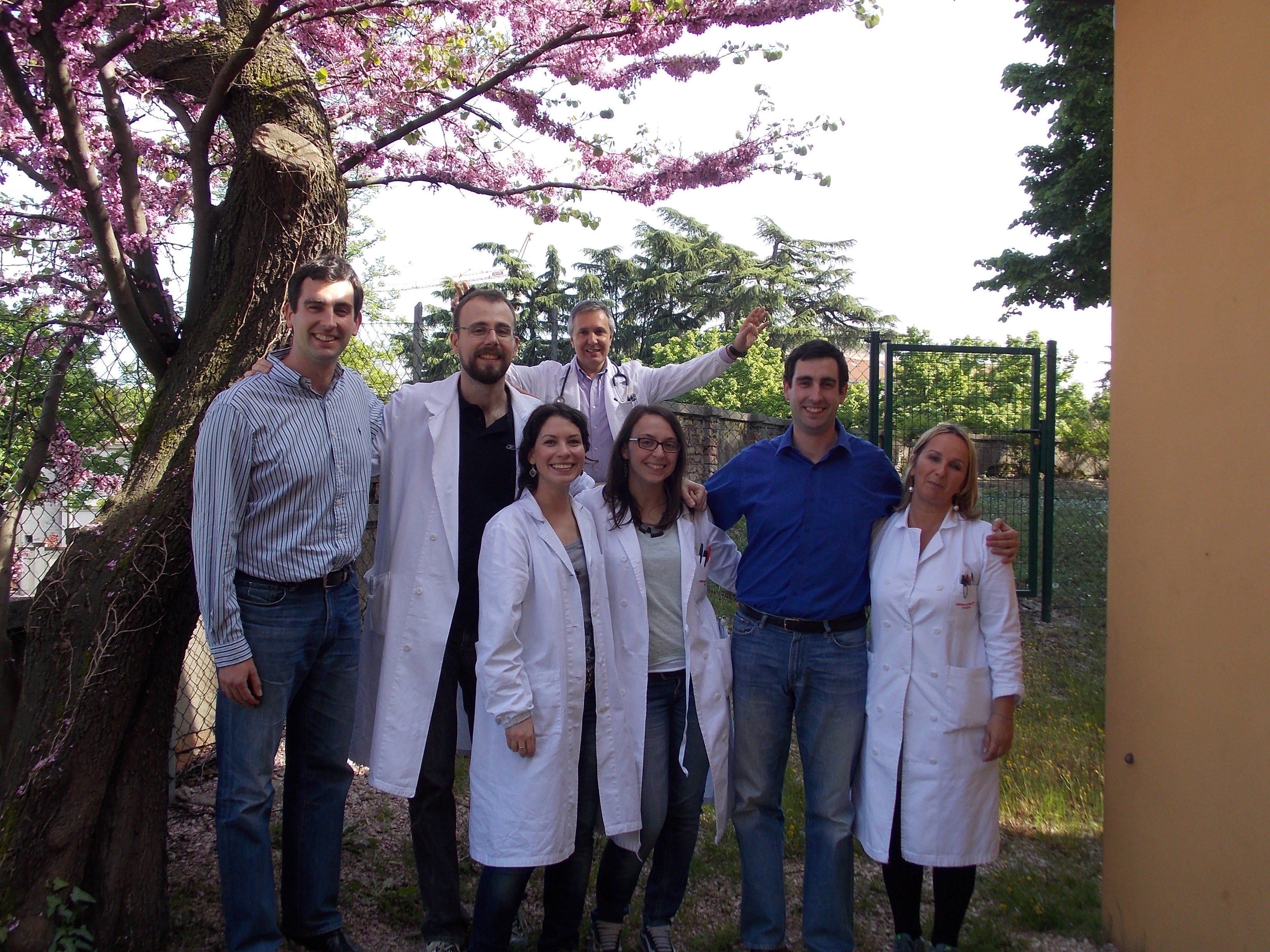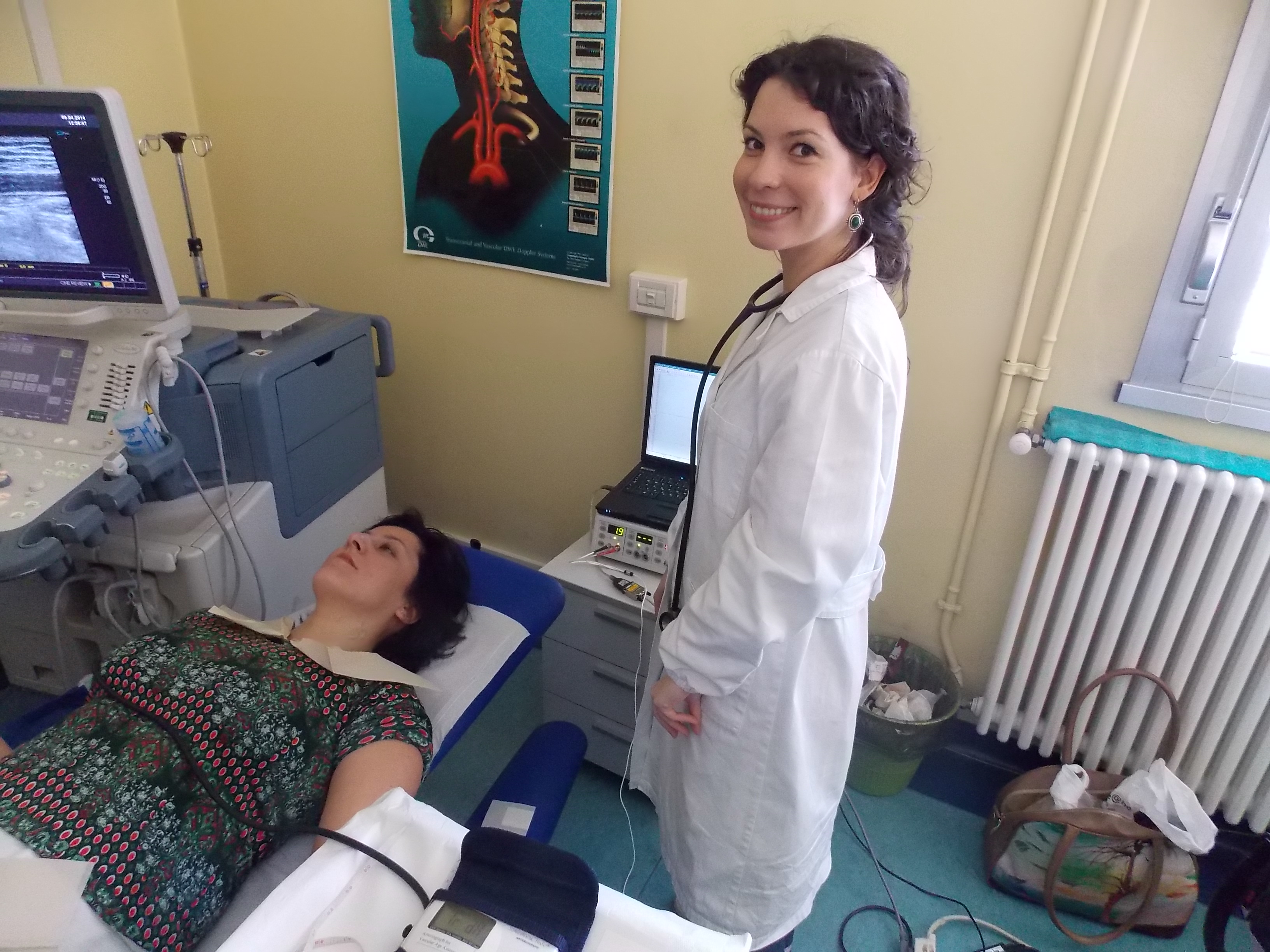 New! Forum (please click here)


We have new logo thanks to the Kovács twins! We appreciate their nice work!


Hungarian version
: English version: