Research projects
You and your twin brother/sister can register to the Hungarian Twin Registry online. The participation in our research is free of charge, and you can receive the results of the research as well. The projects are once or twice a year, which can be online or personal visit lasting few hours or a day long. Please register here now.
The activity of the Hungarian twins is fruitful, thanks to it we received many awards for our work.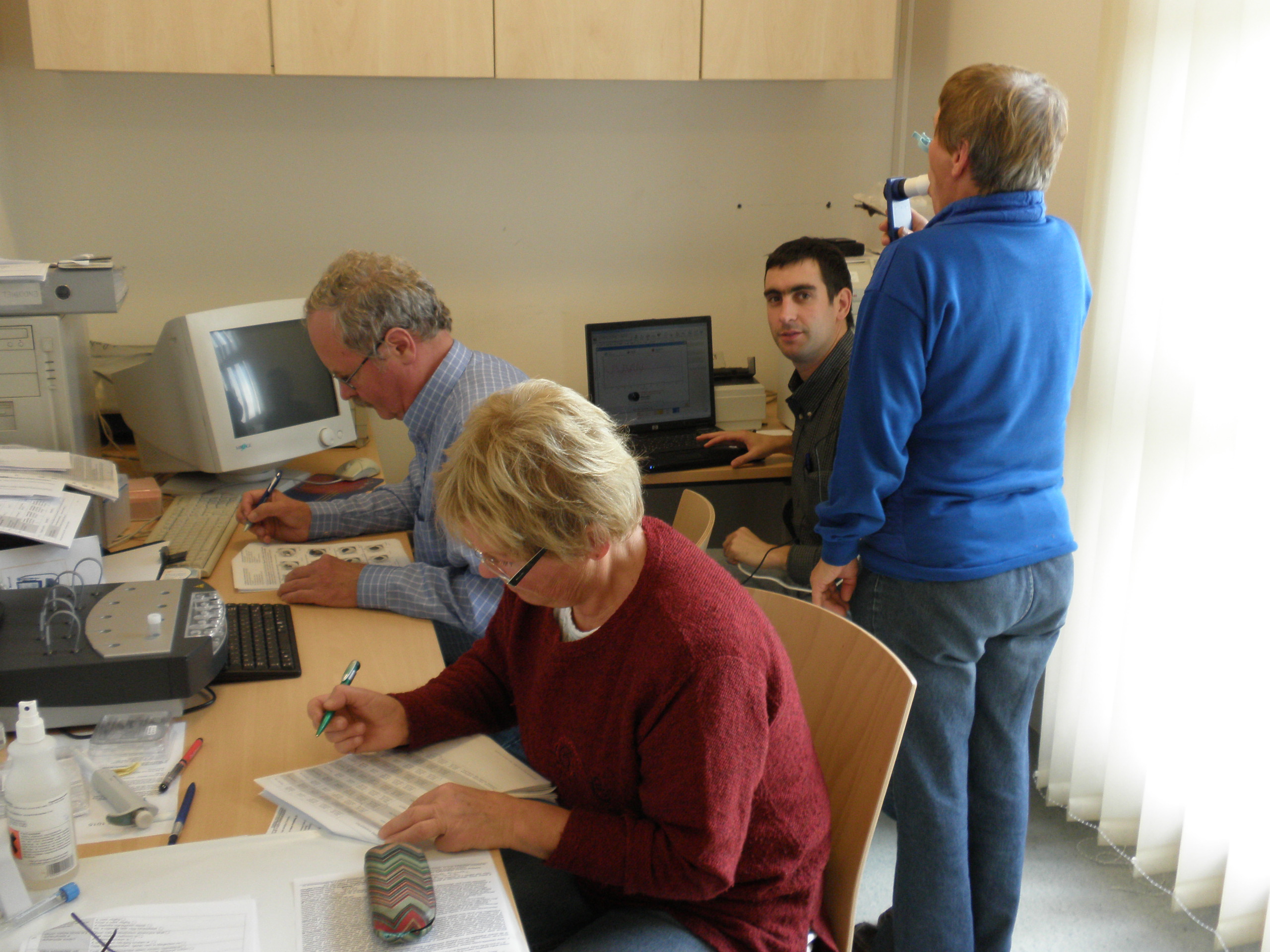 Current studies:
Sleep and brain twin study (2014-)
current projects
Sleep and brain twin study
Cardiovascular twin study (2013-)
Writing analytics study (personal)
Social aspects study (online)
Smoking habits (online)
Lung diseases study (personal)

PREVIOUS PROJECTS
Twin study at Bajcsy Zsilinszky Hospital - metabolic syndrome (2009)
Wheather front twin study (2007)
International Twin Study (2009-2011)
Dermatological twin study (2011)
Opthalmological twin study (2011)
PLANNED FUTURE PROJECTS
Cardiovascular twin study
REGISTRATION TO THE HUNGARIAN TWIN REGISTRY
Please click HERE to be a member of HTR and to participate in any twin studies.